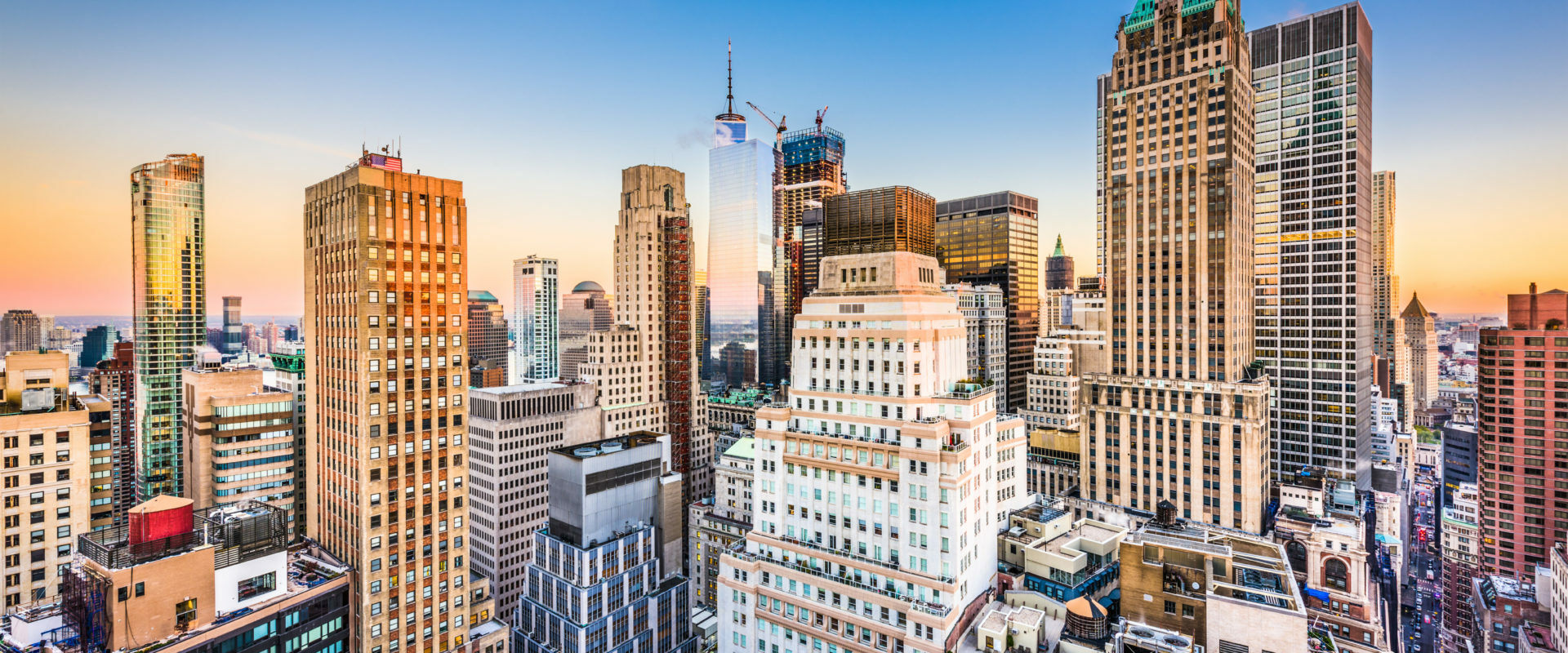 Initially fully focussing on Off market classic & supercar brokering for my private clients I have been asked more and more to source and sell other high value projects in their portfolio, in the discreet & effective way I have built my reputation for.
TOM CONNECTS provides the ultimate sourcing and selling experience for private clients who prefer to keep their actions Off market and below the radar of the public.
We work with only the best in our respective fields and also offer lifestyle event companies wishing to expand globally to support them on a consultancy basis.
Only working with the very best in their respective fields we chose our PARTNERS carefully – please refer to our PAGE to see our choice of affiliates & partners
We are happy to help with our global network to work on numerous fields and at the moment focus on:
TOM CONNECTS PROPERTY
With our vast network  we can currently offer numerous properties & real estate related investment opportunities in the UK and abroad – from large commercial & industrial property development opportunities via freehold hotel investments in central London to 8 figure landmark apartment projects.
We also have the network of potential buyers for your portfolio you might want to divest from and global partners in prime locations.
Please head over to www.thedreamhomescout.co.uk for our most recent venture – property scout & finder for high value country homes and luxury property around Chichester & Goodwood, the Southdowns National Park and the Isle of Wight.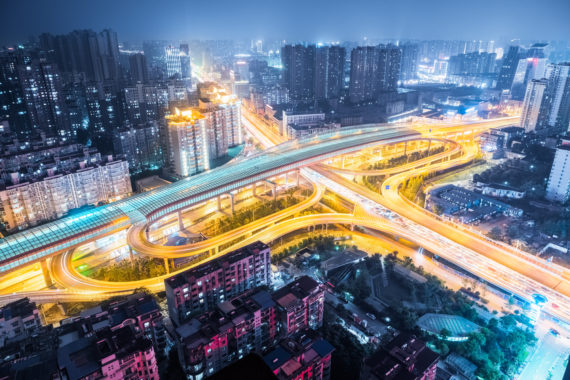 TOM CONNECTS LUXURY GOODS
From antique/classic watches and the newest slots to limited designer handbags we work with our partners who are all experts in their respective field.
TOM CONNECTS CARS
TOM CONNECTS  started with offmarket brokering of cars almost a decade ago. During that time we have succeeded in expanding our global network in such a way that we can always offer a large range of Offmarket cars from pre-war race cars via 50/60s Classic cars to limited slots for the newest supercar. Please find examples of cars we always have access to. Don't hesitate to contact us for an initial chat.
View Cars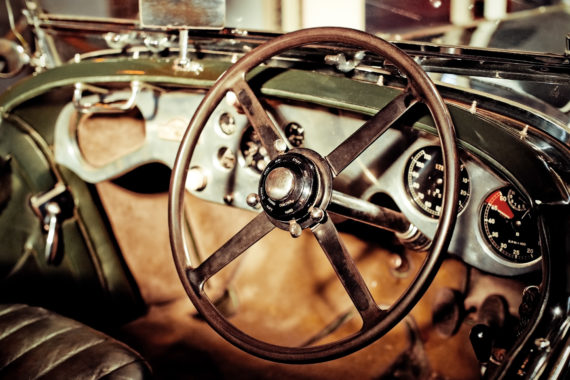 TOM CONNECTS ART
Working with globally recognized art experts we have access to non-advertised and very private oeuvres and collections – from medieval masters via expressionists and modern art to whole collections spanning several centuries.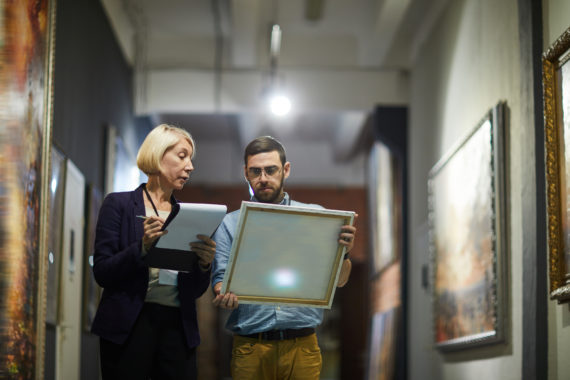 TOM CONNECTS PRIVATE JET CHARTER
Working as Ambassador for one of the top global Private Jet Charter companies with global offices we have 50,000 aircraft available for long-distance flights, short distance helicopter rentals and commercial charter.  Ad-hoc or booked months ahead – it's all possible.
Please feel free to contact us for a first confidential meeting – whether this is at your premises or following our invitation to the Goodwood Kennel's Clubhouse, our "office away from home" or under the current circumstances safe from home via any Video conferencing platform you wish to use.
CONTACT TOM